Plants for green contractors, growers, garden centres, cash and carry, gardeners and architects
Kwekerij Plantloon delivers the best value plants across Europe throughout the entire season!
From plant to client
We offer a wide range of mainly evergreen hedge plants, with a strong focus on quality, uniformity and sustainability. Suitable for specimen, block and hedge planting. We also guarantee fast and accurate deliveries, where applicable on site by our own transport service.
We deliver from Kaatsheuvel across Europe
Our plants are grown in our own nurseries, which cover a total surface area of more than 60 hectares. Kwekerij Plantloon, located in Kaatsheuvel (NL, North Brabant), offers a wide range of top-quality plants for delivery across Europe. Find out what we have to offer! Contact us via: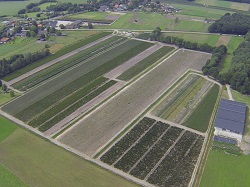 We welcome visitors to our nursery

Plantloonseweg 3
5171 RD Kaatsheuvel (Noord-Brabant)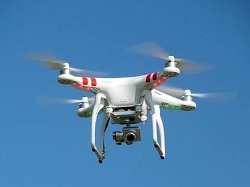 A bird's-eye-view of Plantloon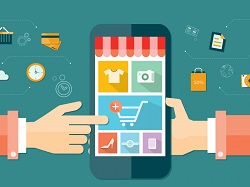 Order online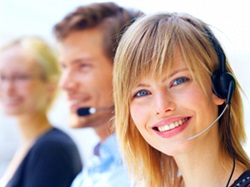 Or contact us in the following ways:
M    : +31-(0)6-55154835
T     : if there is no answer +31-(0)416-339996
F     : +31-(0)416-348516
E     : info@plantloon.nl
We supply plants throughout the entire season
Order today – receive within just a few days!
Reliable, fast, high-quality deliveries!
Providing quality and service is what drives us. Our flexible and dynamic team at Plantloon BV will ensure that your order is processed and delivered quickly and accurately. Kwekerij Plantloon BV specialises in the cultivation of box, yew, conifer and laurel plants.

We are happy to help you with your order
We lift our plants with skill, love and attention, and prepare your order for transport or bring it to the desired location.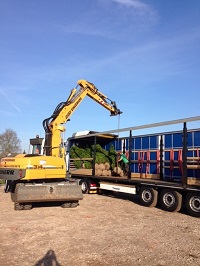 M    : +31-(0)6-55154835      |       T     : if there is no answer +31-(0)416-339996      |       F     : +31-(0)416-348516     |       E     : info@plantloon.nl